Actions
Deadline near for $5,000 WOA Grants
17 | 3 | 2021
Apply now and don't miss out on the chance to receive a $5,000 WOA Service to Olympians or WOA Service to Society Grant.
If you have a vision for a project which creates new opportunities for Olympians or leaves a positive impact on society and your community, apply before 31 March 2021 at 1700 Lausanne time (CET) and we can help make it a reality.
Last year, Andrey Fonseca OLY and Costa Rica's NOA were awarded a $5,000 2020 WOA Service Society Grant which made their Cycling to School project come to life. Providing bikes to children who must walk long distances to get to school, the programme is helping to reduce the number of children dropping out of education.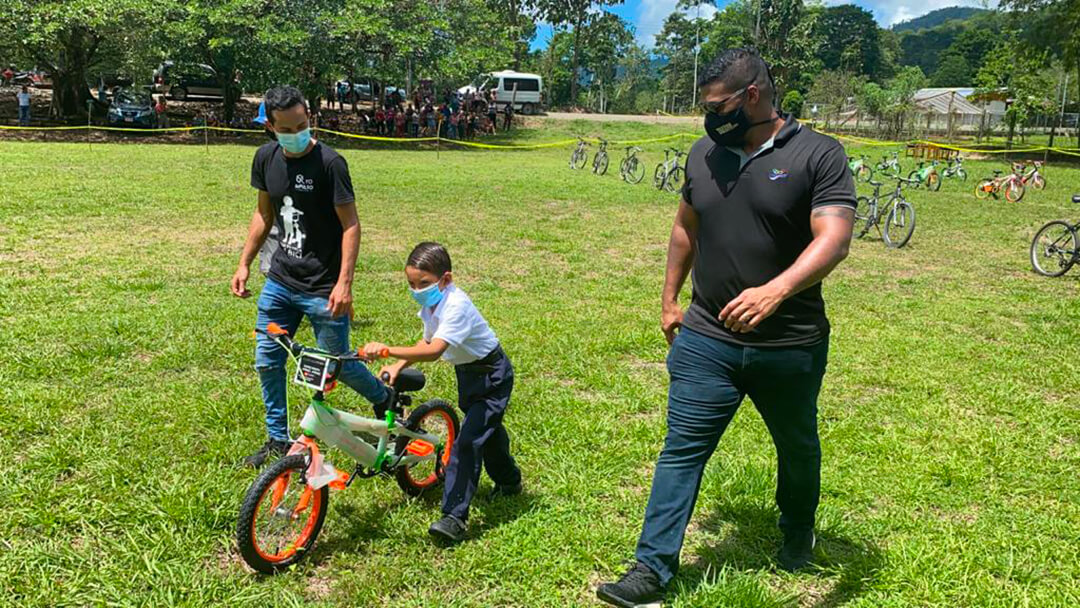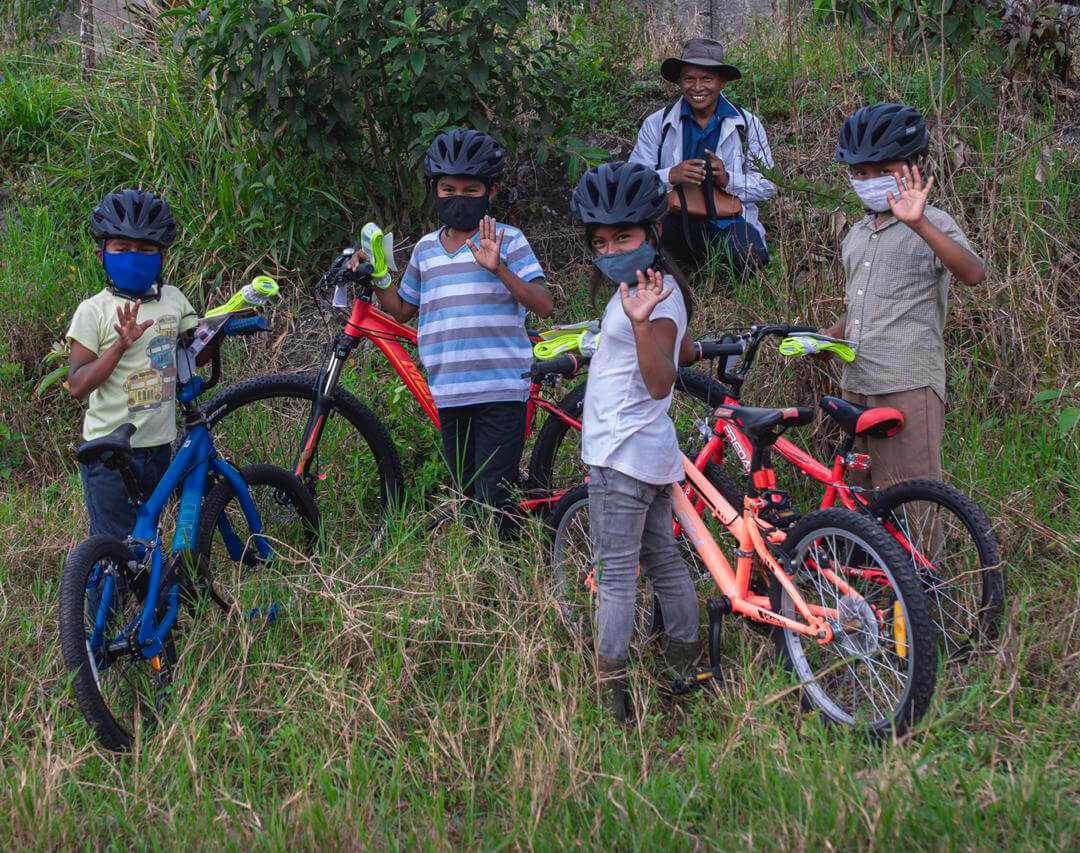 Recent Olympian-led projects funded by WOA Grants around the world have included:
Feeling inspired? Submit your 2021 WOA Grant application via your NOA. All applications will be judged according to how easily they can be implemented in the current uncertain COVID-19 world.
CLICK HERE to apply and find out more.
If you don't know your NOA contact, click here for the WOA NOA Directory.
Please do get in touch with the WOA team if you have any questions by sending an email to: info@thewoa.org.