Actions
Start planning your first ever OLY Day
6 | 8 | 2021
Olympians are starting to return home from Tokyo 2020 so now is the moment to start planning your OLY Day celebrations.
OLY Day is the perfect opportunity in the weeks following the Games to connect your current members with new Olympians and inspire your community with the magic of Tokyo 2020. Use our OLY Day resources to expand your NOA community with inspirational events and activities.
We have heard from a number of NOAs already in planning mode and we are looking forward to seeing their activations come to life in the next few weeks.
Carl Probert OLY, Fiji NOA, said:
"We're excited to host our first OLY Day this year. We have decided not to wait and will honour our returning Olympians with their OLY Certificates and pins live by Zoom during their quarantine period following all the current restrictions. This great opportunity to welcome all our Tokyo 2020 Olympians including our Men's and Women's Rugby Sevens gold and bronze medalists will be shared with anyone who wants to join in from Fiji or around the world."
Here are some ideas for your OLY Day:
Present OLY certificates and pins - this could be done as individual or group presentations, in person or online as needed.
Host online or in-person Welcome Home reunions to bring together Olympians from previous and present editions of the Games.
Organise community events (i.e. an oath, march, meet and greet or similar) that inspire young people with the Olympic Values.
These activities can be combined or carried out separately, tailored to your country's specific culture, and they must adhere to any current restrictions in place. Find more inspiration and how-to guides in our OLY Resources folder HERE.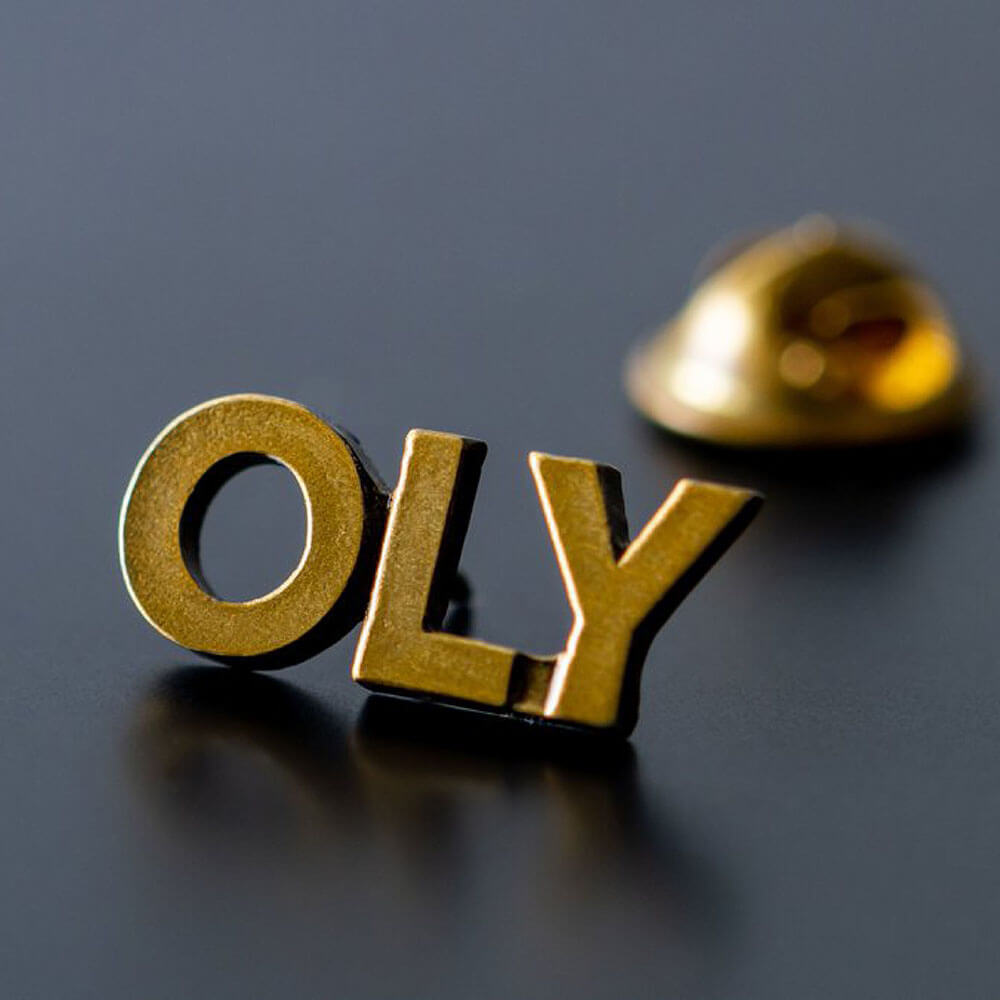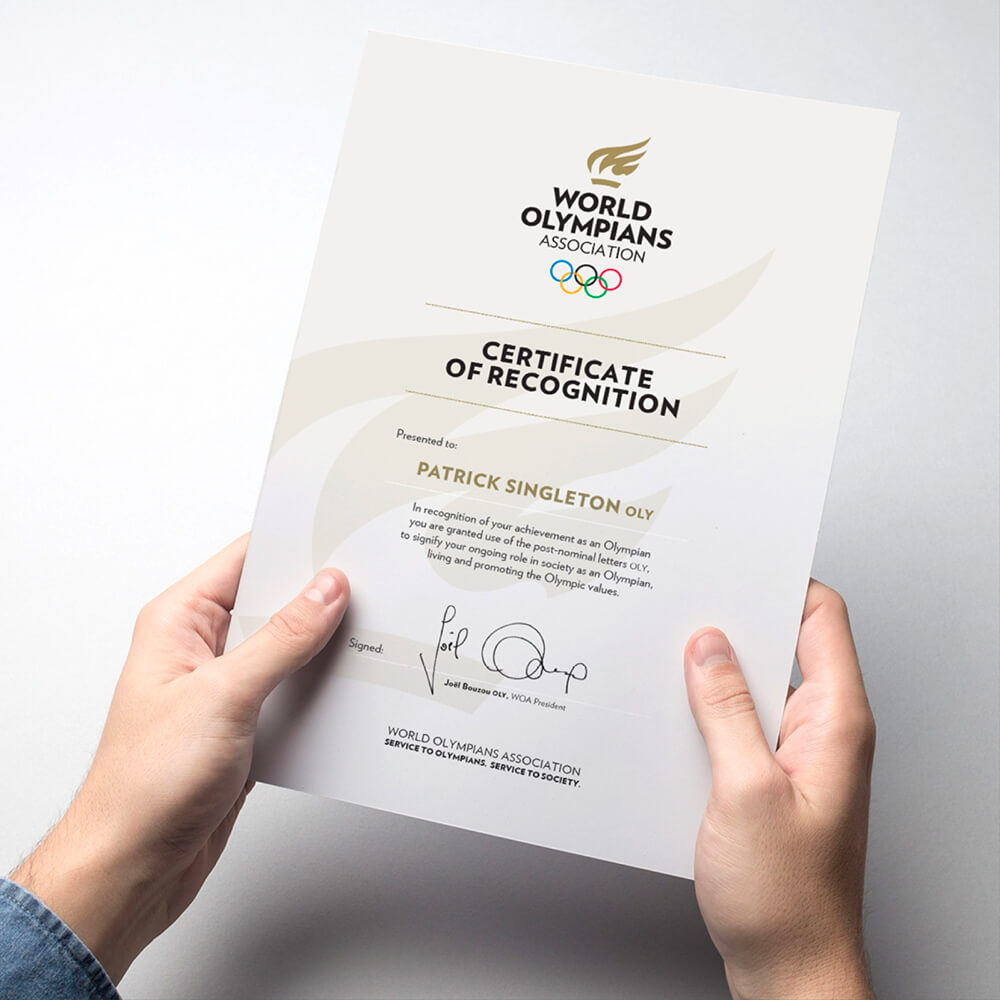 Use our new Be OLY assets to promote OLY
Download our free guides to using OLY and share with any Olympian who has competed at an Olympic Games.
Find our shareable Be OLY Assets HERE and start using the Be OLY GIF on your website and social media, hang the Be OLY poster in your community and stand out on Instagram with our golden Be OLY tile. The promotional assets are free to use and some have been created in English, French, Spanish, Arabic, Russian and Japanese.
If you already have plans to deliver a similar OLY Day event or if you have questions on how best to make it a success, we would love to know about it. Send a note to Amaranta Acosta at amaranta.acosta@thewoa.org and start planning.