Actions
Two more Olympians awarded University of London scholarships
24 | 9 | 2021
Gakologelwang Masheto OLY and Kamolwan Chanyim OLY have become the latest Olympians to benefit from a life-changing scholarship to study for a Postgraduate Certificate in International Sports Management at the globally renowned University of London. These scholarships will provide the Olympians with new skills and improved leadership capabilities that will allow them to transform their lives and their communities.
Gakologelwang Masheto OLY is a Botswanan 400 metre runner who competed at the Olympic Games Beijing 2008. He has now dedicated himself to delivering sports development programmes that will provide future Botswanan stars with a platform to showcase their talents. Gakologelwang plans to learn about the administrative aspects of sport to complement his technical experience and make a bigger difference in his community.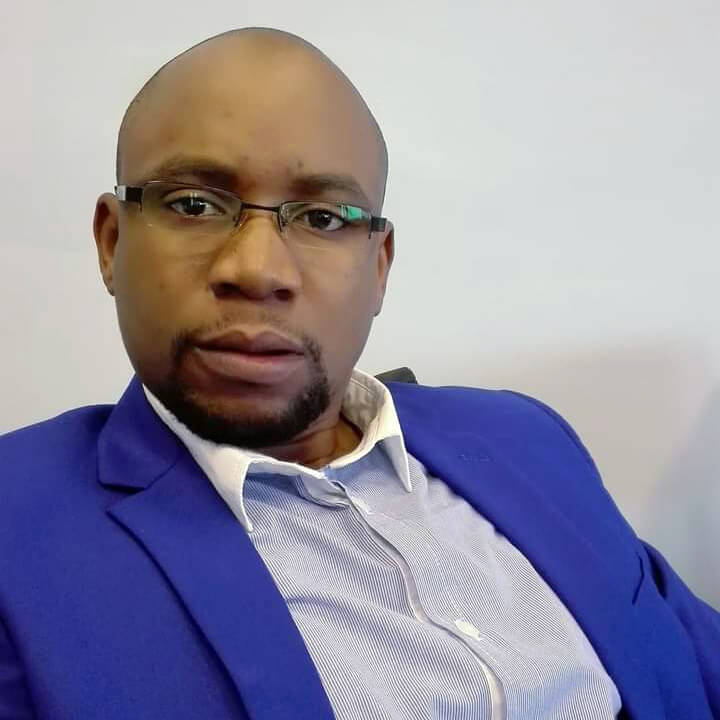 Kamolwan Chanyim OLY became the first woman to represent Thailand in Laser Radial sailing at Rio 2016 and is committed to developing the sport's popularity in her country. Having also competed at Tokyo 2020, Kamolwan is now aiming to use this scholarship to learn from as many different people as possible and play an important role in improving the overall quality of sport in Thailand.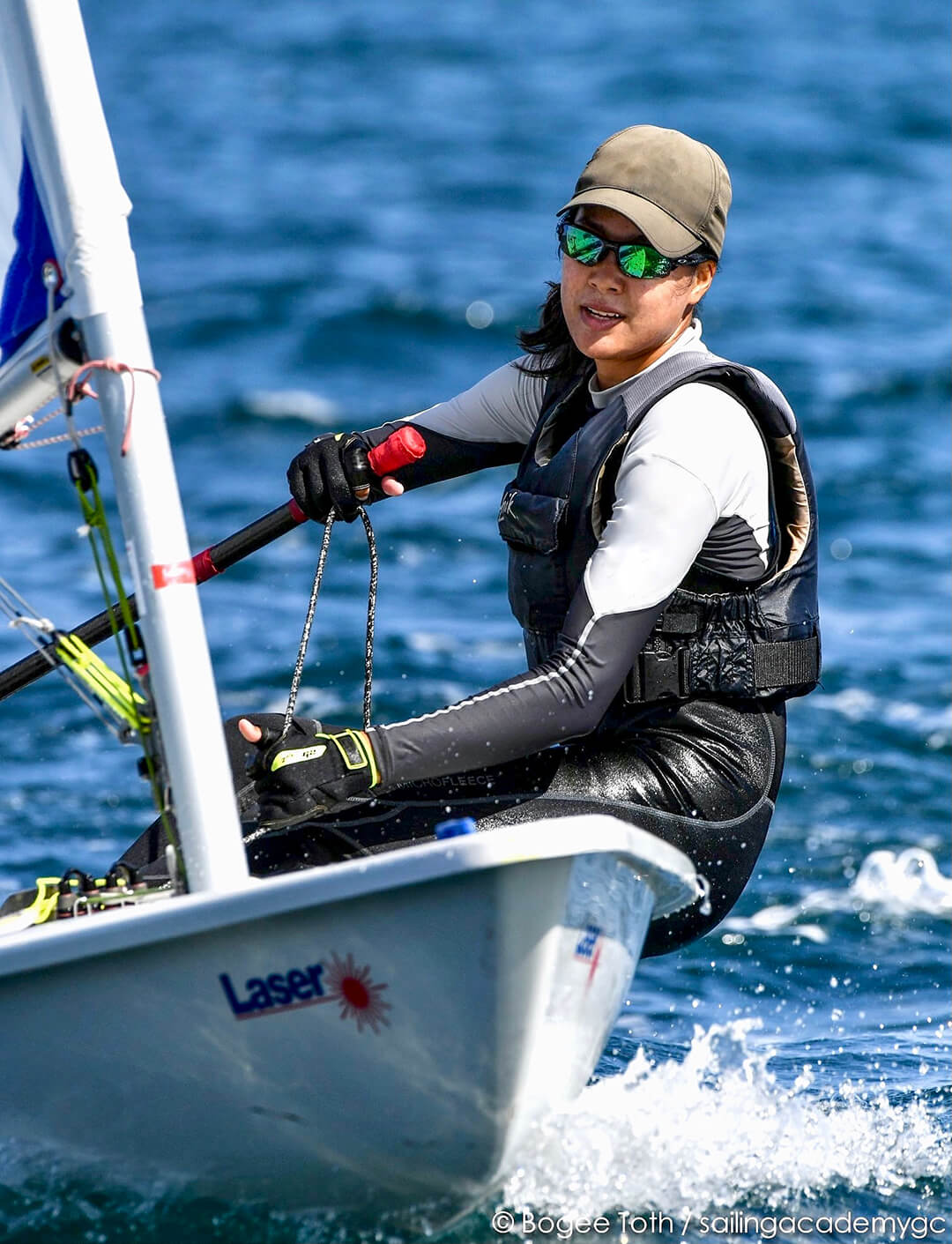 WOA President Joël Bouzou OLY personally congratulated the two Olympians, saying:
"At WOA we are proud to provide this funding for Gakologelwang and Kamolwan. These Olympians have already achieved so much and it is fantastic to see their enduring commitment to helping others within their communities by pursuing this qualification. WOA is already looking forward to offering further scholarships through our partnership with the World Academy of Sport in the near future."
Applications for partly funded scholarships beginning in February 2022 are still open. The course is time-flexible, remote and designed to allow completion at your own pace. You can submit your application HERE before Friday 15 October 2021 at 1700 Lausanne time.
Image: University of London