Actions
Tell us how we can make OLY House even better
7 | 3 | 2022
Leave your Mark and OLY House Beijing 2022 are now officially closed.
"I want to thank everyone who took part in the events throughout the Games and congratulate the competing Olympians for giving their all in yet another unforgettable Winter Games," said WOA President, Joël Bouzou OLY.
"You can all now help us build OLY House for the next Olympic Games by telling us what you thought about OLY House Beijing 2022 and what you would like to see in the future. Your feedback is very important to us."
Check your inbox for a WOA email called 'Tell us how we can make OLY House even better' for your personal survey link and make sure to fill it out before 18 March 2022.
You will be entered into a prize draw to win one of five OLY branded Swell Water Bottles as a thank-you. But only those who complete the survey will be able to claim their prize if they are chosen.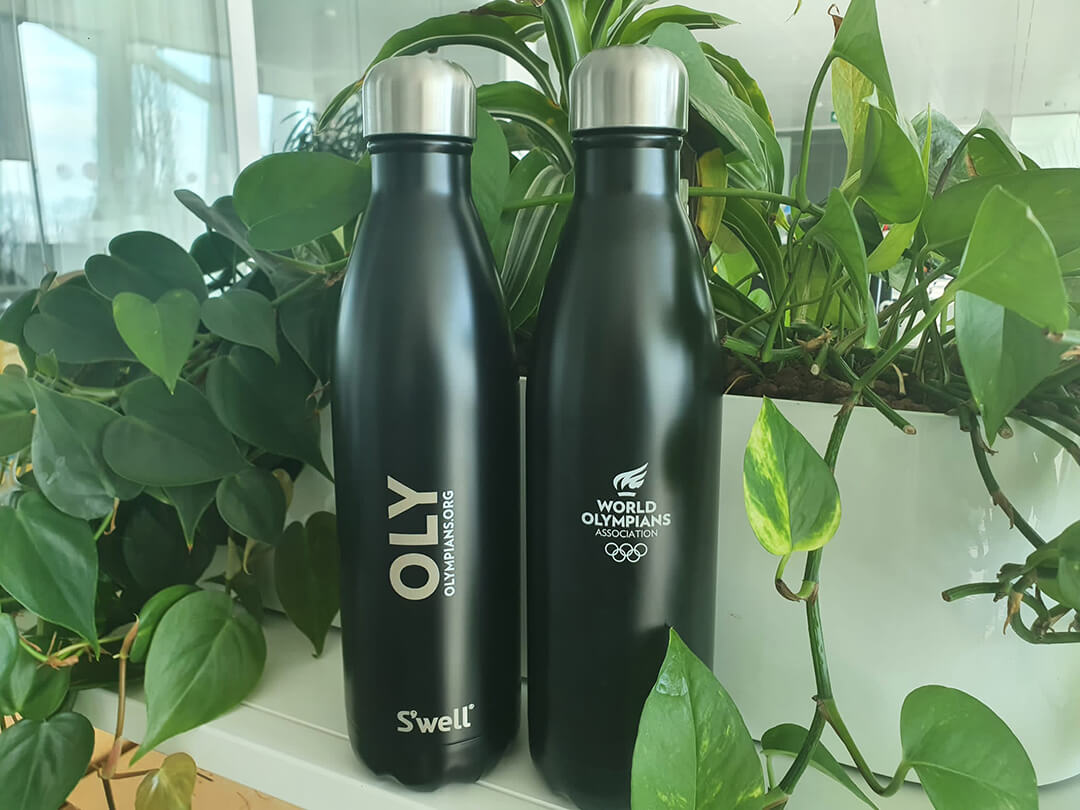 For those who participated in Leave your Mark we are finalising the limited-edition downloadable poster to commemorate your contribution to Beijing 2022 - stay tuned.
Catch up on what you might have missed from OLY House Beijing 2022 here.