Actions
A recap of the latest activities by the Portuguese Olympians Association
2 | 12 | 2022
Portuguese Olympians have had a very active year. Here is a summary of the latest events and projects carried out in Portugal.
Inauguration of the new NOA Office
This year NOA Portugal (AAOP) inaugurated their new headquarters in Bicesse, Portugal. This is a brand new infrastructure created for Portuguese Olympians.
AAOP President Luis Alves OLY said 'We would like to thank the entire Olympic family who were present with us at the beginning of a new chapter in our new home, this space is for everyone, because together we will always be stronger'.
NOC Portugal President, Mr. José Manuel Constantino visited the new office after the inaugural event. Constantino congratulated Portuguese Olympians and signed AAOP's 'Book of Honour'.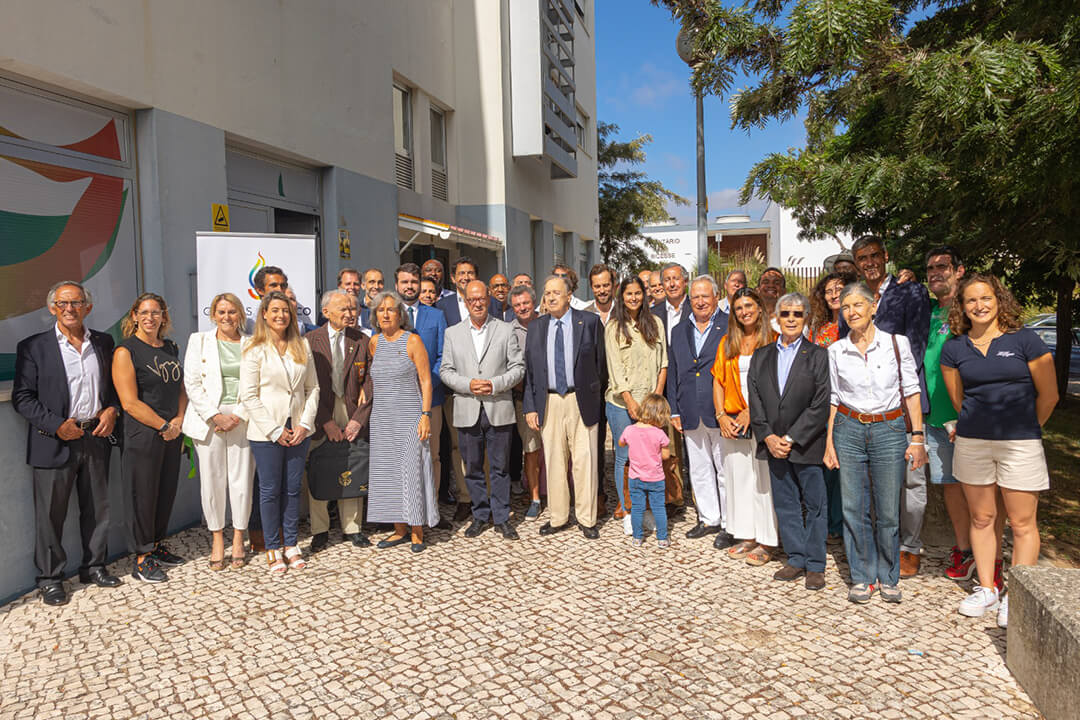 Entrepreneurship Course for Olympians
The Higher Institute of Economics and Management (ISEG) and the AAOP have created a course aimed at Olympians and their post-retirement professional careers.
The aim of the course is to provide Olympians with tools that help them succeed in the executive market after retiring from sport through maximising their potential and skills acquired in sport.
First 'Mental Health in high-performance sport' Seminar
Last 4 November, the AAOP organised the first 'Mental Health in high-performance sport' seminar in Lisbon, Portugal. Topics discussed during the seminar included:
Starting in sport: the triad relationship parents – athlete – coach
Managing athletes' expectations
Life after sport: Life, role and identity after retiring from sport
WOA President Joel Bouzou OLY shared a message with Portuguese Olympians 'Everyone involved in high-performance sport must remember that mental health is a very important topic for Olympians. Mental health in sports is a must win competition.'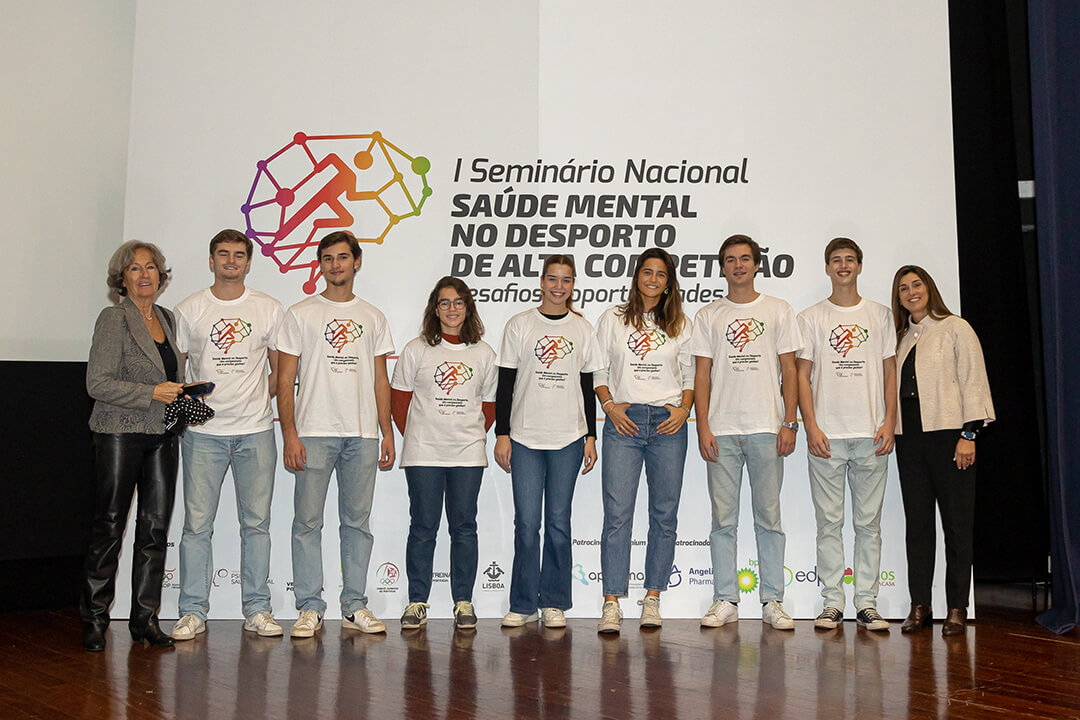 Olympian's Film OLY Crossover
Last week the AAOP took part in the Lisbon Sport Film Festival with a short-film based on the association's project 'OLY Crossover'.
This film reflects on how Olympians can replicate the Olympic values of respect, excellence and friendship through sport and among their communities.
OLY Crossover is a project led by six Portuguese Olympians members and supported by the AAOP that challenges Olympians to tryout a different discipline from an Olympian colleague. During the sessions, children are invited to also tryout the sport and learn about the Olympian's journey.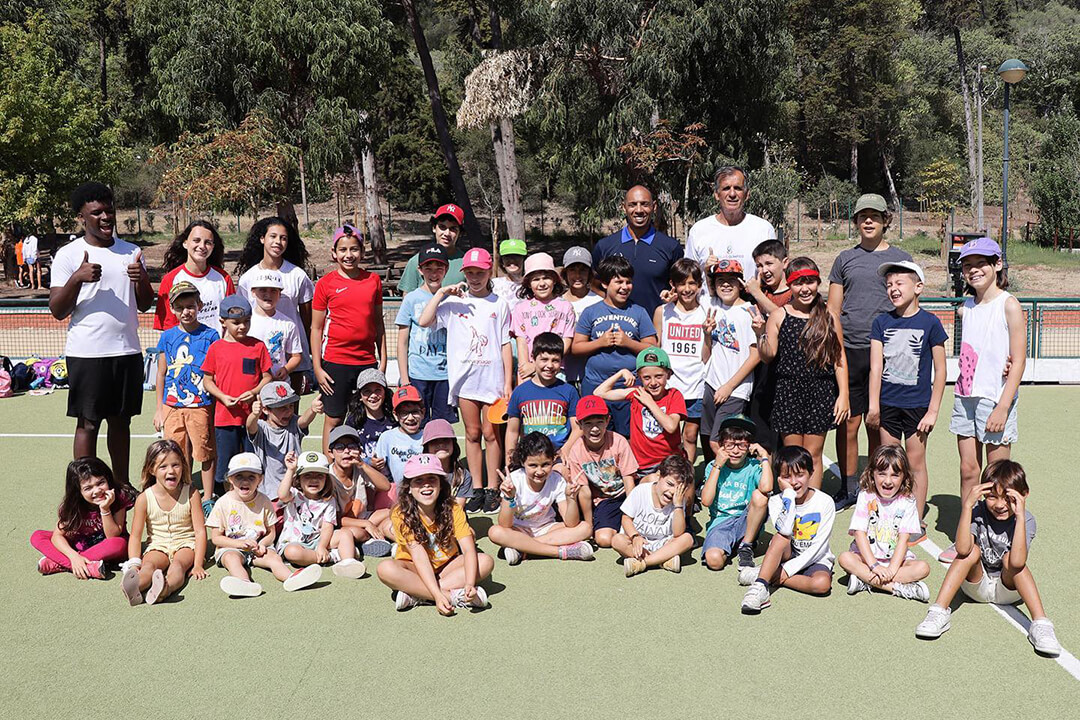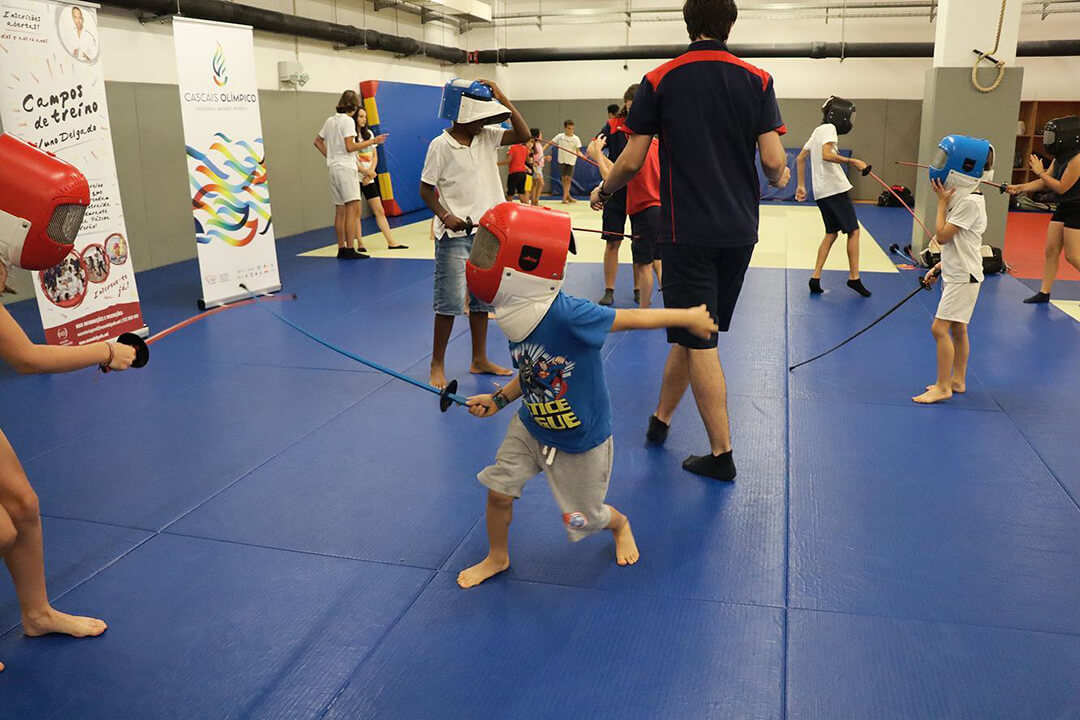 Learn more about this NOA's work in their website and social media platforms: https://aaop.pt/