Actions
Four more Olympians awarded full scholarships
6 | 9 | 2023
Four Olympians have been awarded the postgraduate scholarship offered by World Academy of Sport and World Olympians Association. They will begin the University of London's International Sports Management programme in the academic year 2023/24.
The WOA full scholarship recipients are:
Bayan Jumah OLY – Syria, Swimming
Ravi Bhollah OLY – Mauritius, Weightlifting
Maike Helga Diekmann OLY – Namibia, Rowing
Ganzi Mugula OLY- Uganda, Swimming
Bayan Jumah OLY was the first Syrian swimmer to qualify for the Olympic Games and the first to win an Asian gold. She also founded the Bayan Jumah Swimming Academy in Aleppo, Syria, a symbol of resilience and hope in a time of adversity. She hopes to use the scholarship to adapt to her new professional life in France and continue to give back.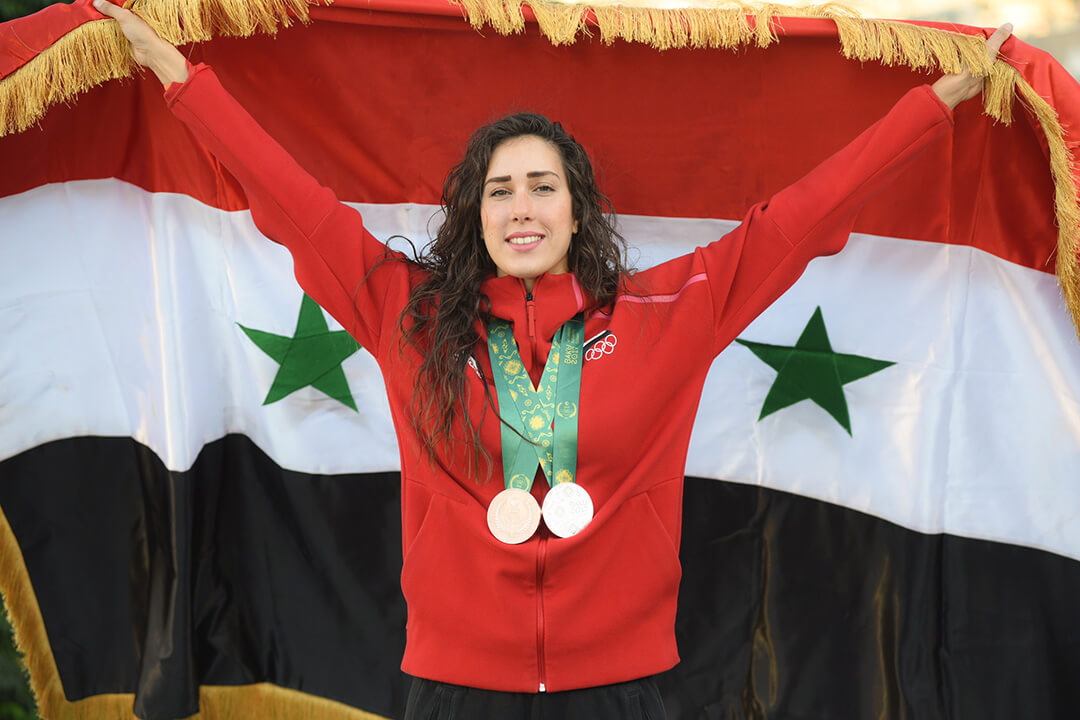 Ravi Bhollah OLY is an accomplished Olympic weightlifter, participating in the Beijing 2008 Games. He is also a skilled and passionate coach. One of his proudest achievements is coaching an athlete to secure 4th place at the 2019 World Youth Weightlifting Championships, the highest rank ever achieved by a Mauritian weightlifter at this level. He plans on using the skills gained through this scholarship to make a difference at the federation level to benefit athletes.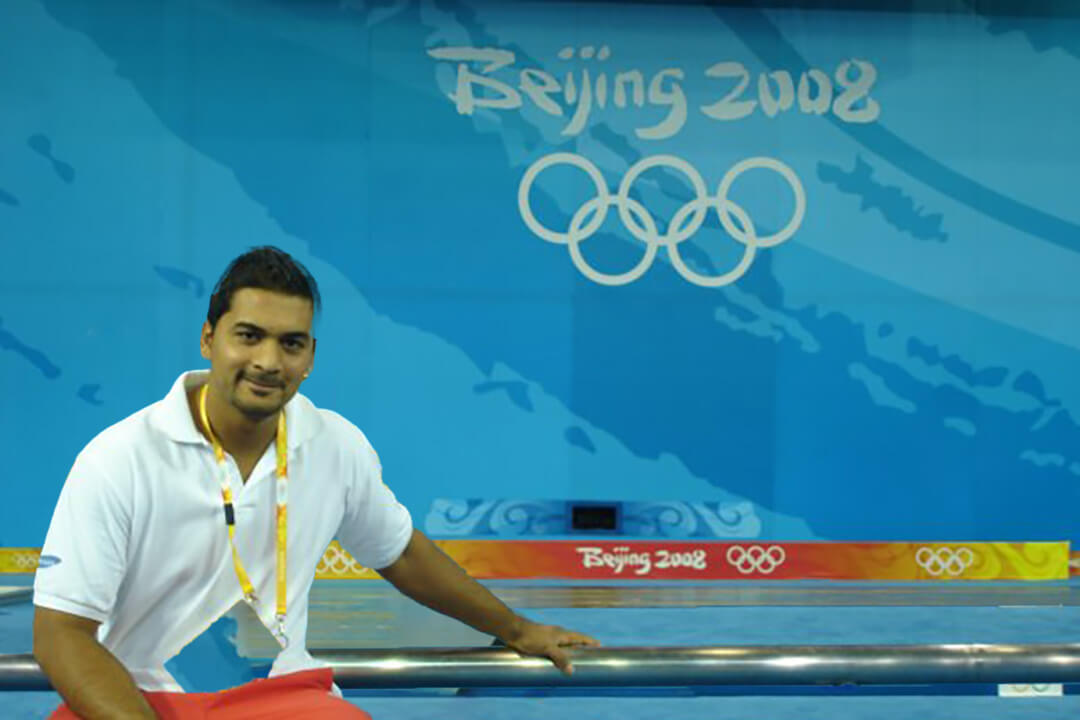 Maike Helga Diekmann OLY was the first Namibian rower to compete at an Olympic Games. She currently serves as an Athletes Representative on the Executive Board of the Namibia National Olympic Committee and Commonwealth Games Association. She will apply the knowledge gained through the scholarship to her current work at an international federation, supporting athletes worldwide.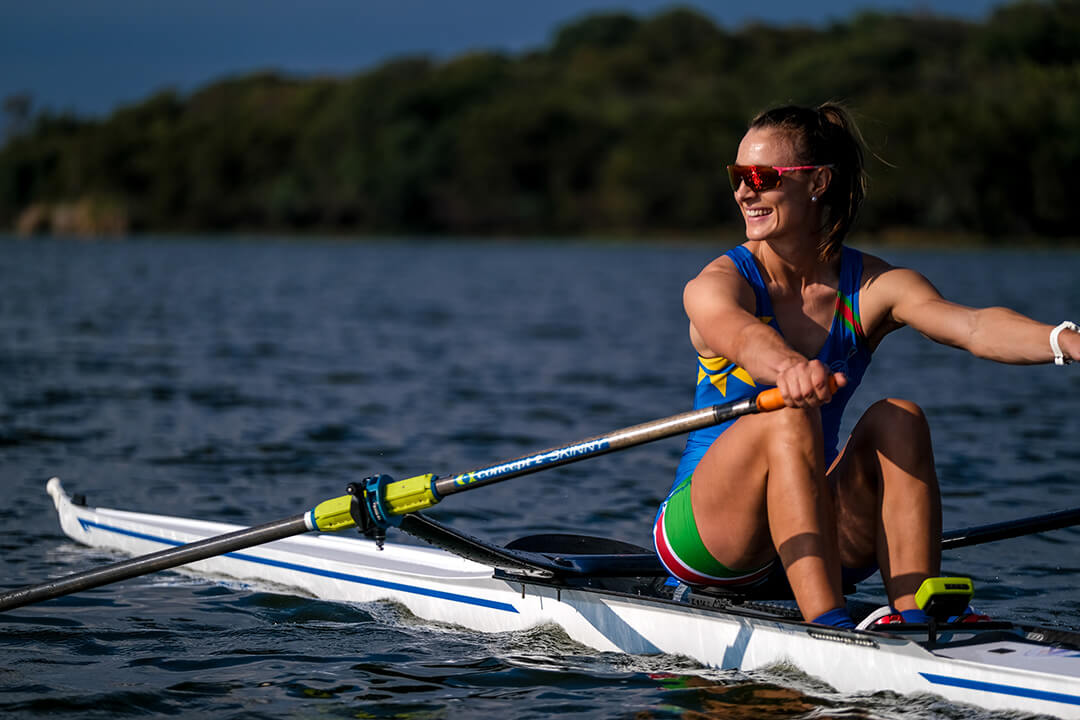 Ganzi Mugula OLY was the team captain and flag-bearer for Uganda in the London 2012 Games. He is the Athletes Representative on the NOC Executive Committee, and has run IOC athlete pathway programmes in Uganda. He will use the scholarship to transition into a career in sports administration and continue to support athletes in all stages of their lives.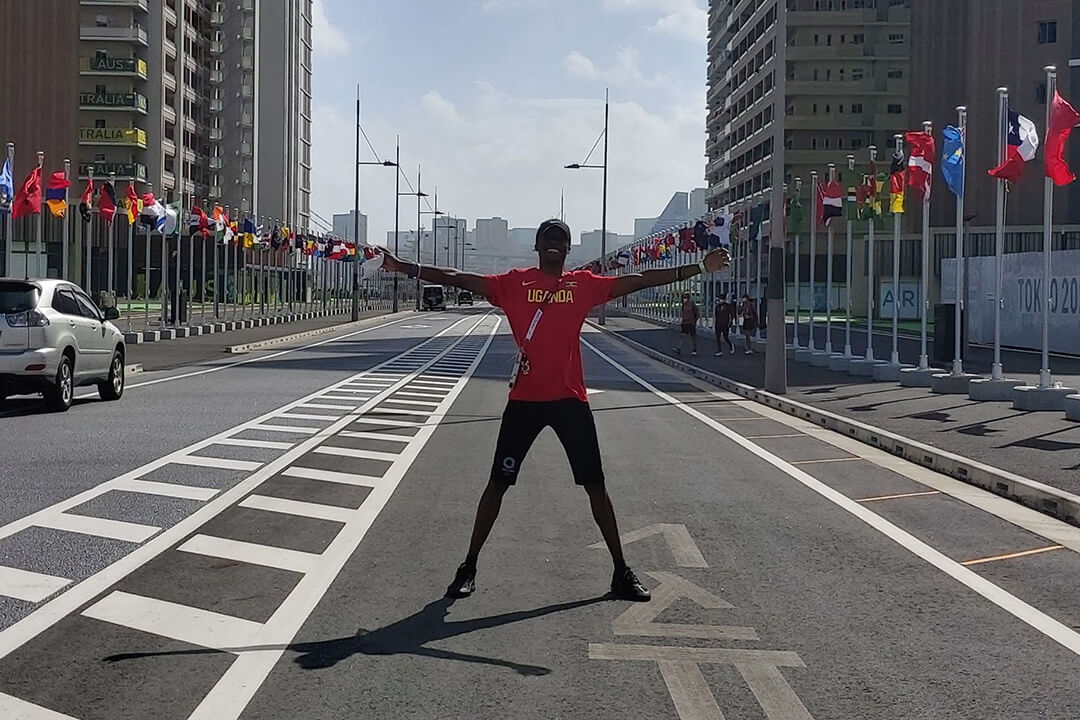 WOA President Joël Bouzou OLY personally congratulated the four Olympians, saying:
"At WOA we are delighted to provide this scholarship to such accomplished Olympians. We are confident they will use this opportunity to give back to their communities. WOA is looking forward to offering further scholarships through our partnership with the World Academy of Sport so that more Olympians can benefit."
Applications for partly funded scholarships beginning in February 2024 are still open. The course is time-flexible, remote and designed to allow completion at your own pace. You can submit your application HERE before Friday 13 October 2023 at 1700 Lausanne time.