Actions
WOA Donation to Social Project Extends Legacy of Olympians Reunion Centre in Rio
2 | 12 | 2016
As part of its collaboration with Clube de Regatas do Flamengo during the Rio 2016 Olympic Games, World Olympians Association has helped make a difference to the lives of underpriviledged children in Rio de Janeiro through the iconic football club's social outreach programme.
Following the succesful staging of the Rio 2016 Olympians Reunion Centre by EY (ORC) at Clube de Regatas do Flamengo, WOA has contributed towards two social projects run by the club; one in Gávea, where the ORC was based, and another in Cachoeiras de Macachu, a disadvantaged county located in Rio de Janeiro state.
With the money raised for the projects, Flamengo and the WOA have been able to provide uniforms and basketball equipment and contribute to the opening of a basketball school in Cachoeiras de Macachu, which will serve up to 150 kids free of charge until the end of 2017.
A second event saw local children from the Mangueira favela, located next to Maracanã stadium in Rio, invited to Flamengo's training ground in Gávea to play football with the club's masters team. While there, the kids were given complimentary ophthalmological exams and those diagnosed with eye problems received a pair of glasses funded by the club.
WOA President, Joël Bouzou, said:
"WOA's mission is to serve the needs of Olympians and help them to serve society. We served the needs of Olympians in Rio through the Olympians Reunion Centre and are grateful for the Flamengo Club's support in helping us to successfully host the 2016 edition at the club's base on the shores of Lagoa de Freitas. By contributing to Flamengo's community outreach programme, WOA was also able to serve society in some small way and give back to the club and the local community."
Flamengo spokesperson, Christian Sutmöller, added:
"We are grateful to WOA for their support of our community outreach programme. It's important to us that we are able to give children in our community the opportunity to practice sport in facilities that they would otherwise not have access to as well as provide access to much-needed basic health care like eye exams. With WOA's contribution we have been able to use the power of sport to continue to bring hope to the local kids."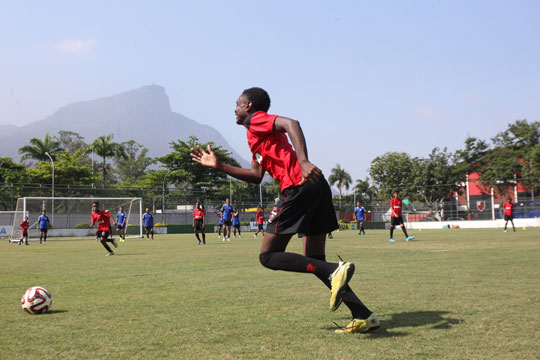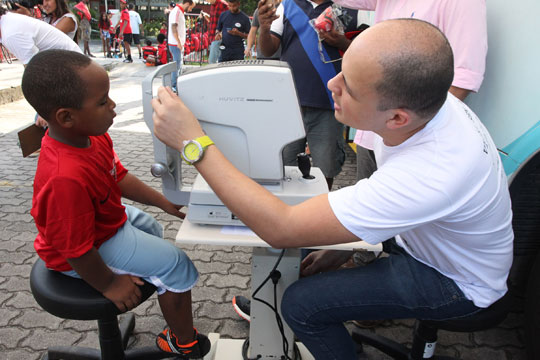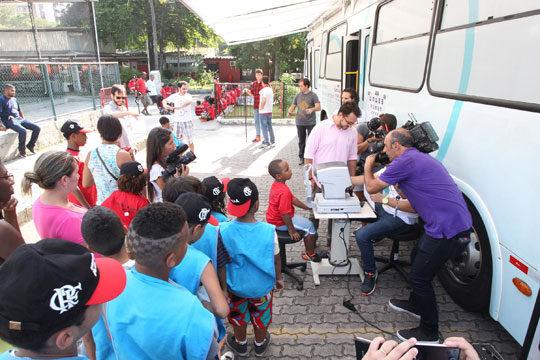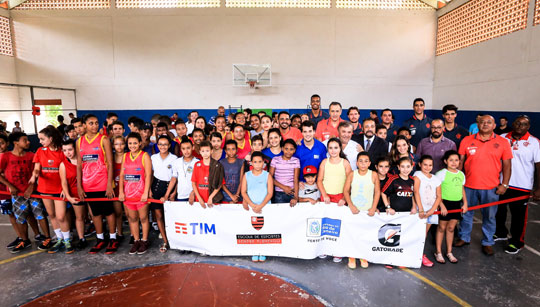 Photo credit: Clube de Regatas do Flamengo