Actions
Apply for a WOA grant now
19 | 4 | 2022
You can still apply for a World Olympians Association grant and make a positive impact in your community.
CLICK HERE to apply and find out more.
Here's some previous projects we funded.
Ron Freeman OLY, supported by the USA NOA, is running a programme in Guinea that gives girls the chance to play competitive sport and fun activities. So far over 400 Guinean girls have taken part.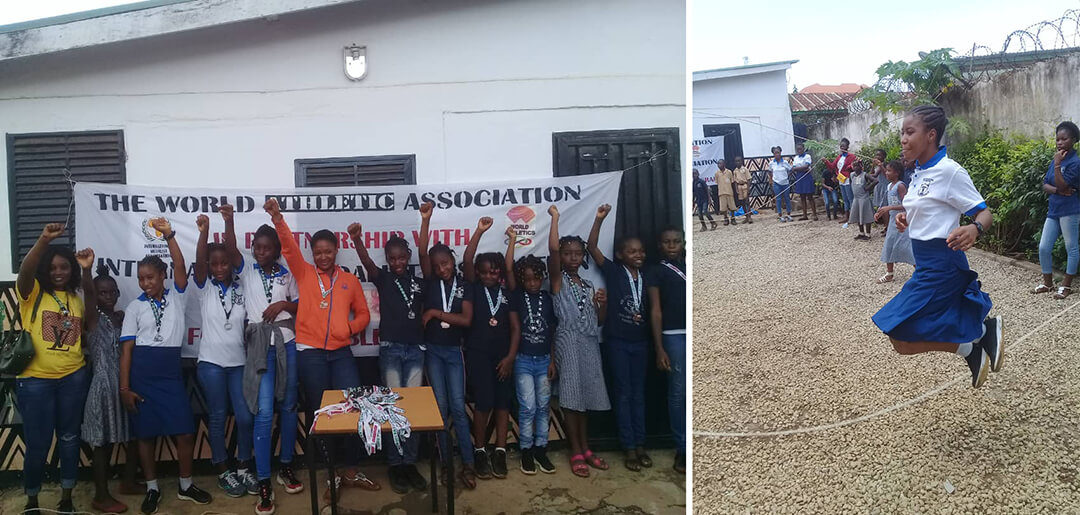 Malaysia's NOA is supporting an academy of 34 young athletes dedicated to giving young talented athletes top quality coaching and equipment.
Olympians Chew Chan Che OLY and founder Nordin Mohd Jadi OLY offer coaching, motivational talks and one-on-one training. They encourage the young athletes to "dare to be different" as they shared their past experiences in sport and helped the students set their goals for the future.
The WOA Grants programme is open to all projects run by Olympians. Make sure to submit your idea through your NOA by 30 April 2022 at 1700 Lausanne time (CET).
Don't know yet who to contact at your NOA? Have a look at the NOA Directory HERE or get in touch with us via info@thewoa.org.